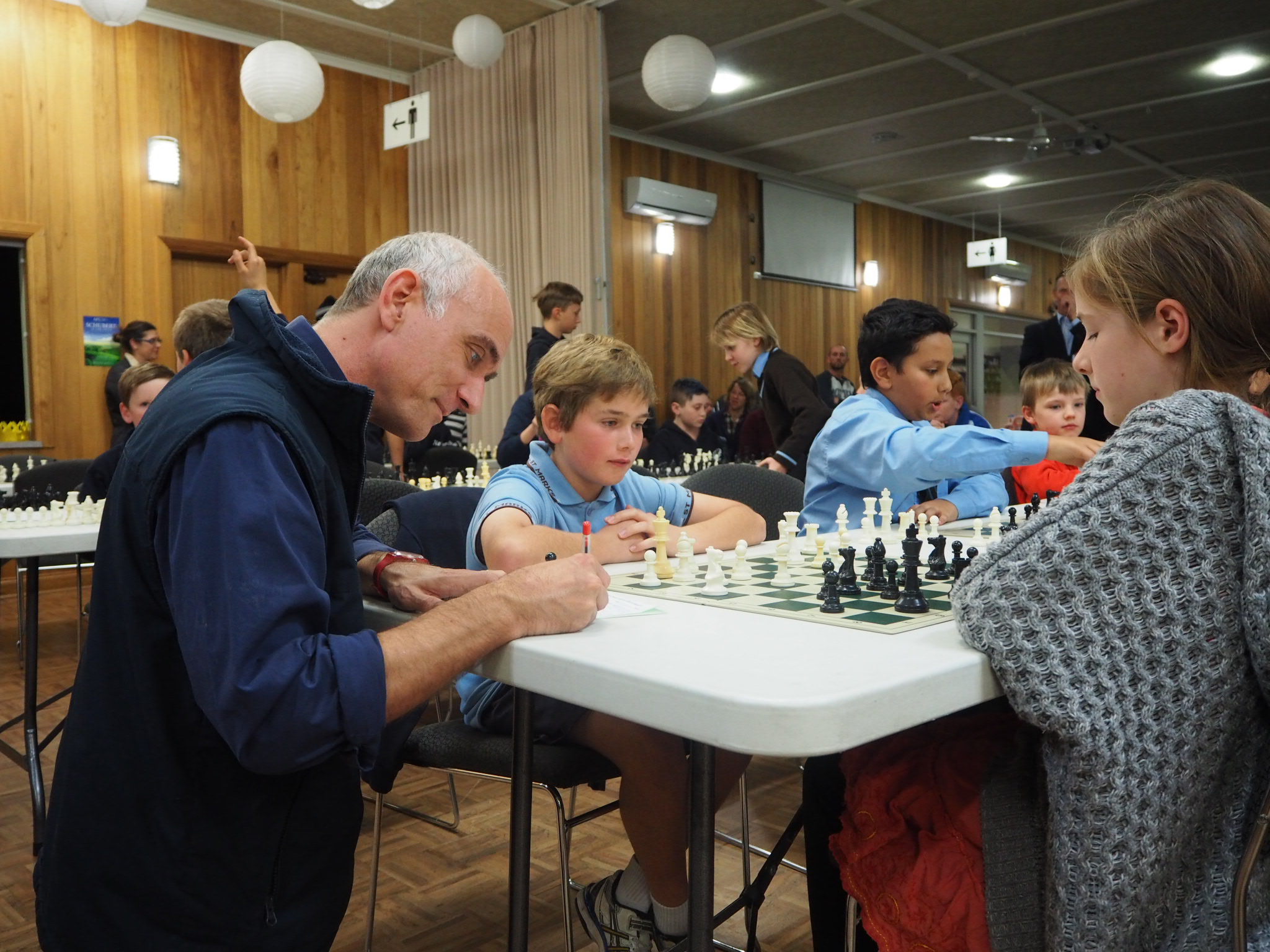 Discover a new and exciting approach to chess!  Whether you're keen on learning the basics of chess or aspire to take your game to new levels, Chesslife is happy to cater to all your chess needs in the wider area of Adelaide and the Adelaide Hills in South Australia.
Contact us for more information:
David 0433 693 990
Sabrina 0424 593 737
Email: chesslife@bigpond.com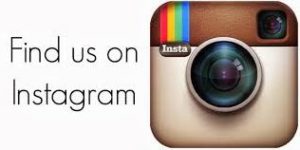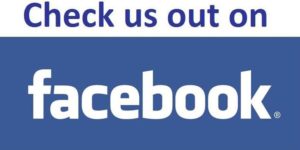 Chesslife is the dream of founder and Head Coach David Koetsier. David has been a professional chess coach of more than 20 years and leads his team of highly qualified and dedicated Chess Coaches to teach chess in Adelaide. Together they teach chess at schools, run chess tournaments, school holiday activities and have started local chess clubs. The chess club at the Campbelltown library in Newton, Adelaide meets every Tuesday.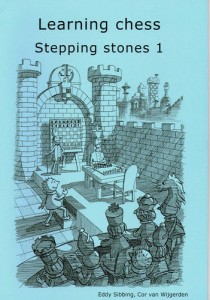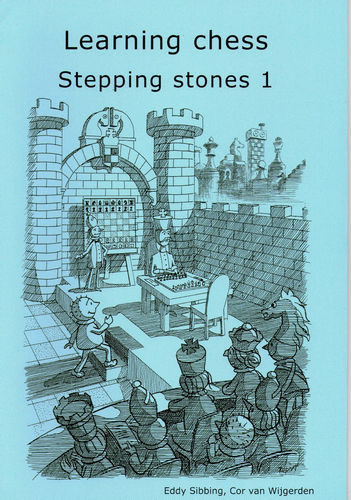 Chesslife's philosophy is founded on a commitment to excellence and a devotion to offering chess instruction of the highest quality utilising the Step-by-Step method. The Chess Step-by-Step method is praised as one of the most innovative chess instructional programs in the world.
Chesslife works closely together with the South Australian Chess Association, the South Australian Junior Chess League, The Australian Chess Federation and the Australian Junior Chess League ensuring a wide range of tournaments, achievements and meeting students from around the state and the country. David is also the current South Australian Representative on the Australian Junior Chess committee.
Chesslife is proudly associated with the Autism Friendly Charter, coordinated by Autism SA. Please have a read HERE if you would like to read more about this.


With a focus on Fun, Learning and Celebrating accomplishments, Chesslife is a great place for juniors and adults to learn chess and improve tactics. Chess has no age restrictions or limitations. From very little, to very old – everyone can learn and play the game at their own pace.
Chess is so m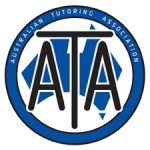 uch more than just a game. It helps develop creative, strategic, and forward thinking. It is also a great tool to increase mathematical skills and develop concentration. Chesslife is not only a member of the Australian Tutoring Association, providing you with a high standard of coaching and accountability, but David is also registered as an accredited tutor. Why should you hire an accredited tutor? Read about the process HERE
Testimonials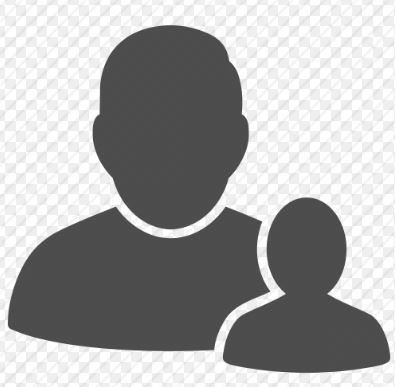 Anna Cheung
Proud parent of Thomas
Thomas was very excited after the chess class on Wednesday!  He was so proud of himself and that he wanted to play chess with me for the rest of the evening! Thank you so much for everything that you did.  Both me & my husband really appreciate it!  He's so look forward to another Wednesday!  I reckon he might have chess as one of his lifetime hobbies because of you.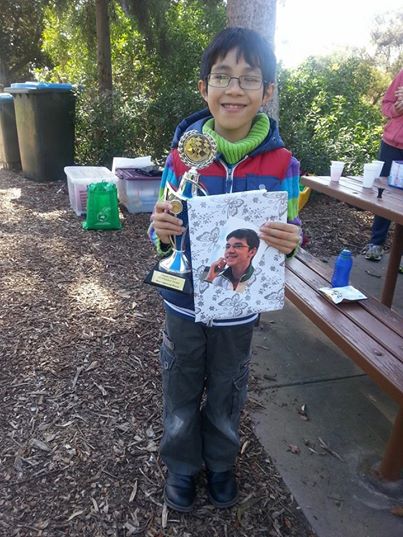 Jocelyn Ho Retnaraja
Parent
I regard Chesslife as a significant educational organisation which teaches children skills that can be utilised not only on the chess board but also in their academic performances to broaden their life scopes and horizons. David is an effective chess coach as well as a patient and gentle mentor who has made chess fun for all his students while teaching them to think strategically and laterally.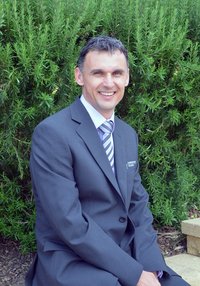 Mr Craig Fielke
Principal Cornerstone College
We can enthusiastically recommend David Koetsier and his Chess life program.His enthusiasm for, knowledge of and expertise in chess, coupled with an infectious enthusiasm for life, intelligence and communication skills have been a wonderful addition to our co-curricular offerings.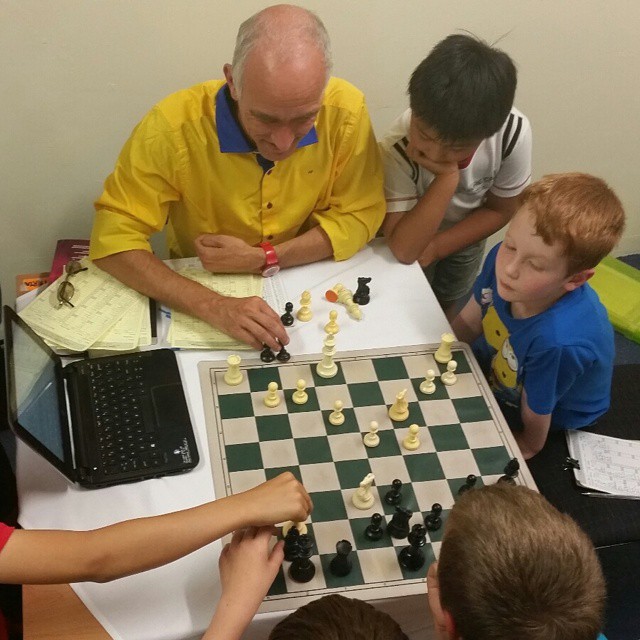 Andrew Cregan
My son Gabriel is 7 years old and commenced learning chess from David Koetsier in October 2013 at school. In 14 months he has made tremendous progress not only at chess, but also in his academic and personal life. Gabriel was always a very quiet, shy and anxious boy, but through chess he has greatly increased confidence in himself and will now happily present to a group of his peers.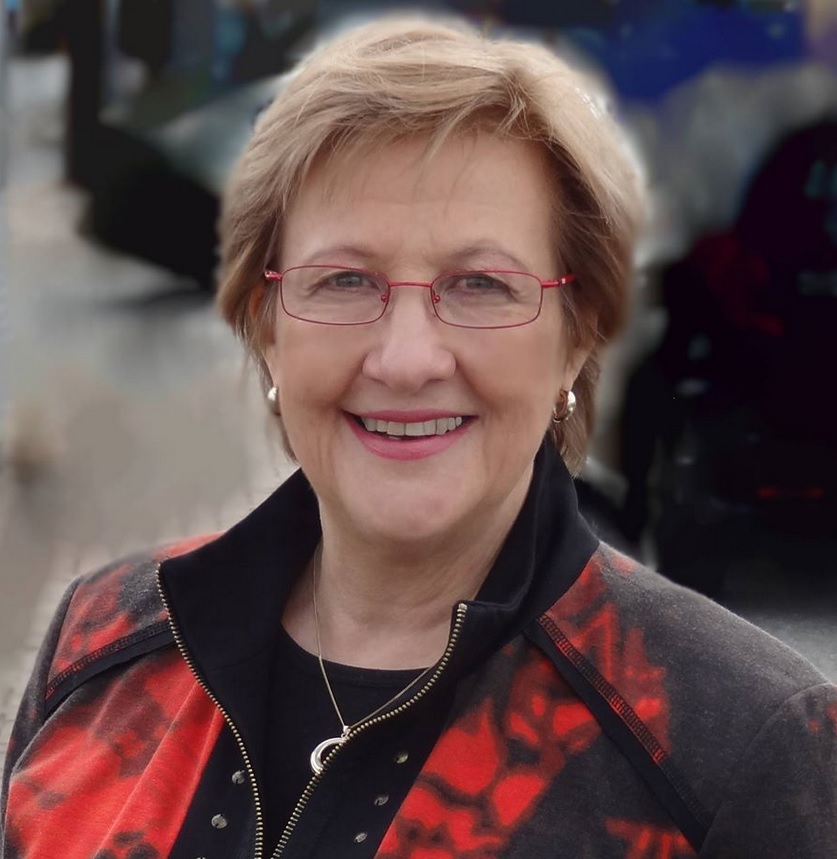 Jill Whittaker
Deputy Mayor Campbelltown Council
One of the things I love about Campbelltown is the energy of the community and the way people work together to create a vibrant community. The energy and enthusiasm of David and Sabrina Koetsier is matched by that of the children who practice at the library after school. It is a dynamic set up.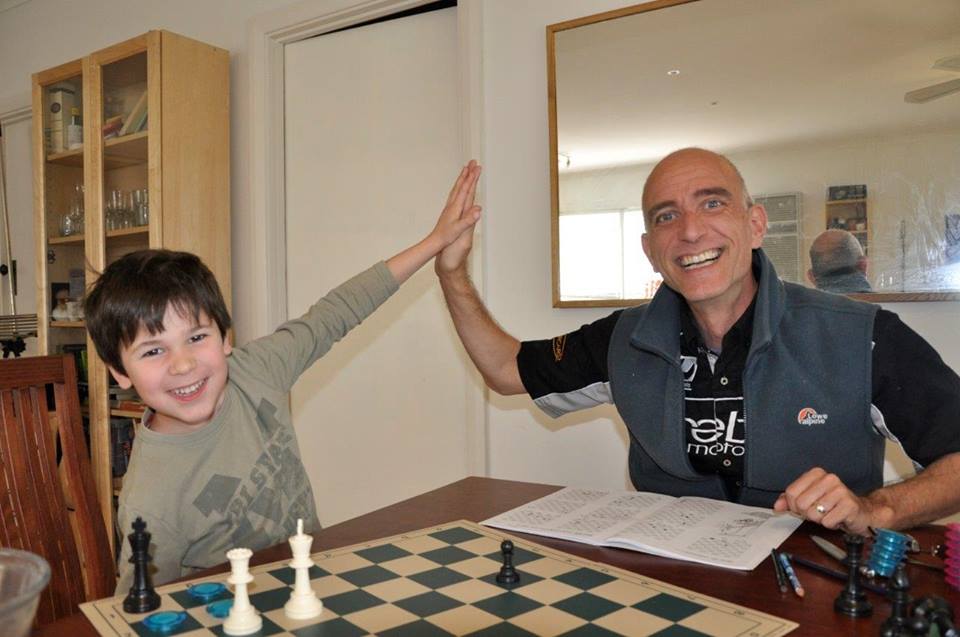 Laura and Cameron Wheeler
Parents
Our son receives private classes in which David is patient, polite and passionate and always ensuring that we, the parents, also understand the lesson so we can support our child's learning. This has inspired our family to play chess with joy and skill at home.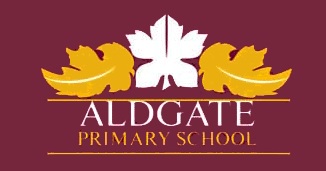 Paula Raymond
Student Welfare Worker Aldgate Primary School
We approached Chesslife to offer chess coaching to our students at Aldgate Primary school. The incredible enthusiasm and lively delivery by David Koetsier saw the group grow to over 30 students within one school term! We now have two sessions per week to give everyone the opportunity to benefit from chess. We are seeing positive changes in our students and look forward to continue to offer chess to our students. I would highly recommend Chesslife to principals and schools who are looking for a fun and educational activity.
Chesslife is located in Bridgewater South Australia and catering for your chess needs in and around the Adelaide Hills and wider Adelaide Metropolitan area.