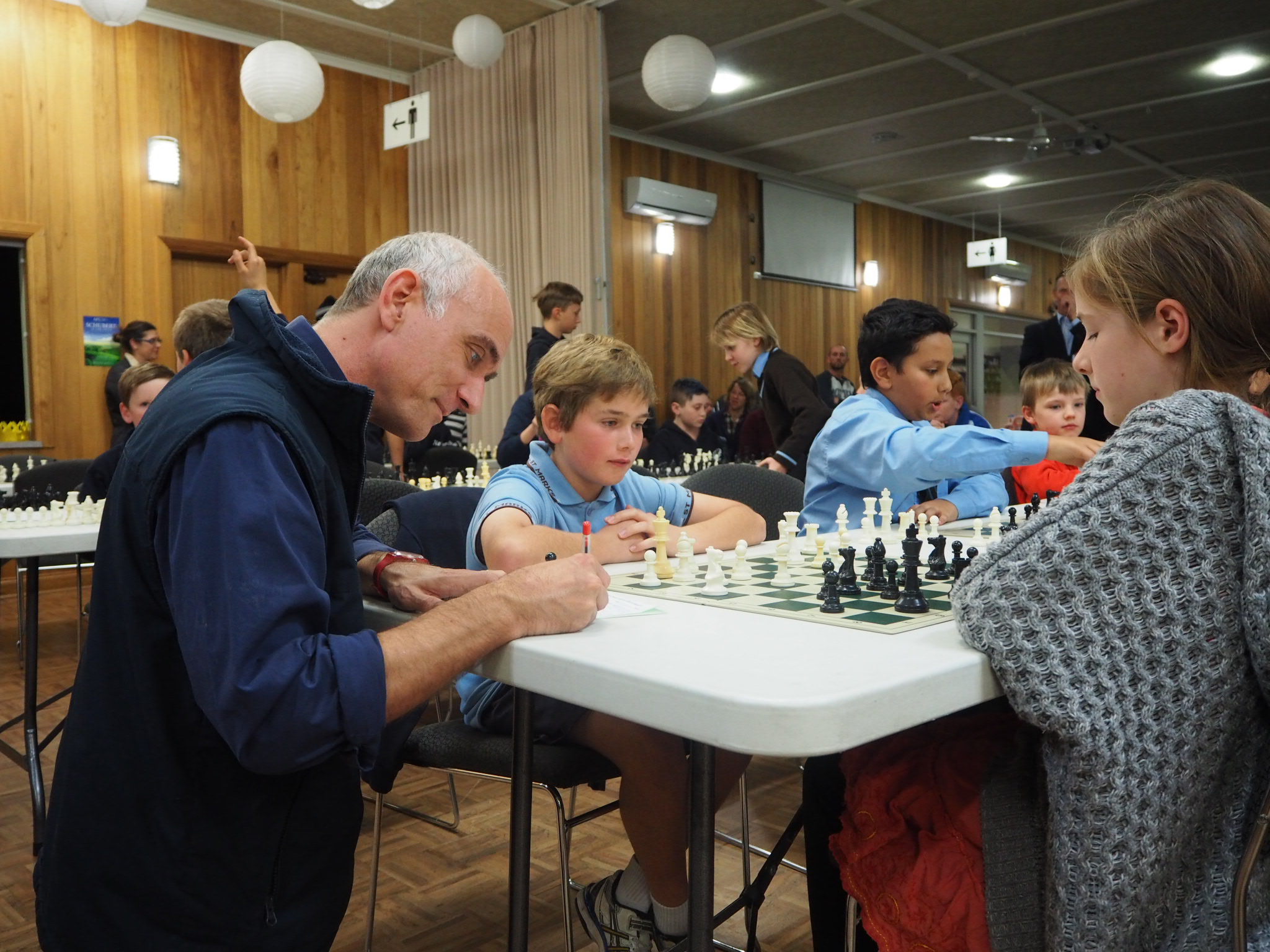 Chesslife's Vision is to create a chess community and culture that enriches lives around Australia.
We are Australia's leading chess educational provider; teaching young and old how to learn and grow through the game of chess.
We coach using the Dutch Step-by-Step method and are Australia's exclusive provider of Thinkers Publishing chess books.
Besides learning some amazing chess skills, the many benefits that our programs can bring are:
Building friendships
Forward Thinking
Public Speaking
Communication
Winning humbly
Losing with dignity
Posture
Increasing mathematical skills
Developing concentration power
Taking responsibility for your actions

Chesslife is passionate and teaches chess with a purpose. We want to achieve the best in a caring environment. Our programs have enabled young people to become somebody they hadn't imagined.
Be part of something that matters!
Contact us for more information:
David 0433 693 990
Sabrina 0424 593 737
Email: chesslife@bigpond.com
Programs on offer
Ring or email us for a discussion on what would be most suited for your situation
This slideshow requires JavaScript.
Chesslife works closely together with the South Australian Chess Association, the South Australian Junior Chess League, The Australian Chess Federation and the Australian Junior Chess League ensuring a wide range of tournaments, achievements and meeting students from around the state and the country.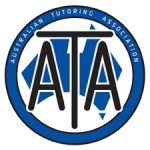 Chesslife is not only a member of the Australian Tutoring Association, providing you with a high standard of coaching and accountability, but David is also registered as an accredited tutor. Why should you hire an accredited tutor? Read about the process HERE
Testimonials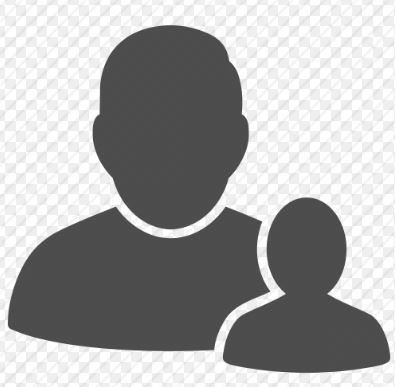 Anna Cheung
Proud parent of Thomas
Thomas was very excited after the chess class on Wednesday!  He was so proud of himself and that he wanted to play chess with me for the rest of the evening! Thank you so much for everything that you did.  Both me & my husband really appreciate it!  He's so look forward to another Wednesday!  I reckon he might have chess as one of his lifetime hobbies because of you.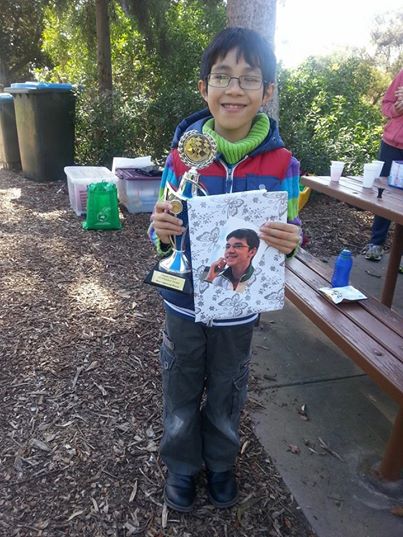 Jocelyn Ho Retnaraja
Parent
I regard Chesslife as a significant educational organisation which teaches children skills that can be utilised not only on the chess board but also in their academic performances to broaden their life scopes and horizons. David is an effective chess coach as well as a patient and gentle mentor who has made chess fun for all his students while teaching them to think strategically and laterally.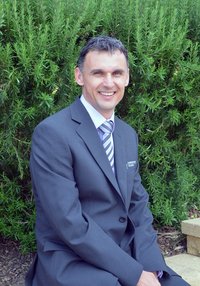 Mr Craig Fielke
Principal Cornerstone College
We can enthusiastically recommend David Koetsier and his Chess life program.His enthusiasm for, knowledge of and expertise in chess, coupled with an infectious enthusiasm for life, intelligence and communication skills have been a wonderful addition to our co-curricular offerings.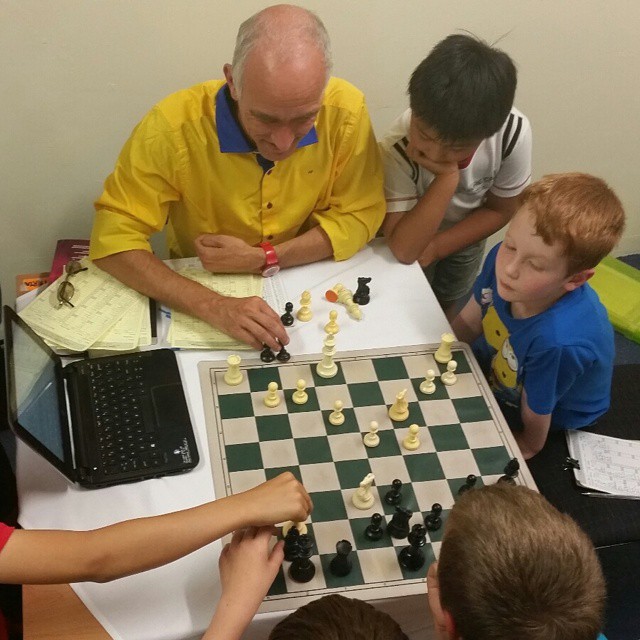 Andrew Cregan
My son Gabriel is 7 years old and commenced learning chess from David Koetsier in October 2013 at school. In 14 months he has made tremendous progress not only at chess, but also in his academic and personal life. Gabriel was always a very quiet, shy and anxious boy, but through chess he has greatly increased confidence in himself and will now happily present to a group of his peers.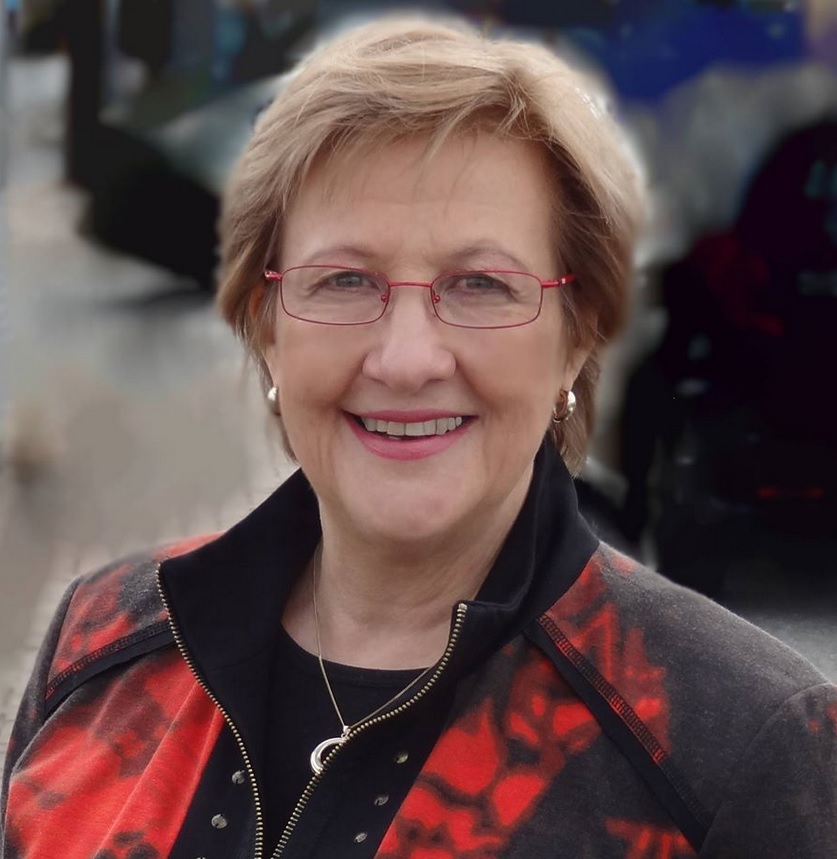 Jill Whittaker
Deputy Mayor Campbelltown Council
One of the things I love about Campbelltown is the energy of the community and the way people work together to create a vibrant community. The energy and enthusiasm of David and Sabrina Koetsier is matched by that of the children who practice at the library after school. It is a dynamic set up.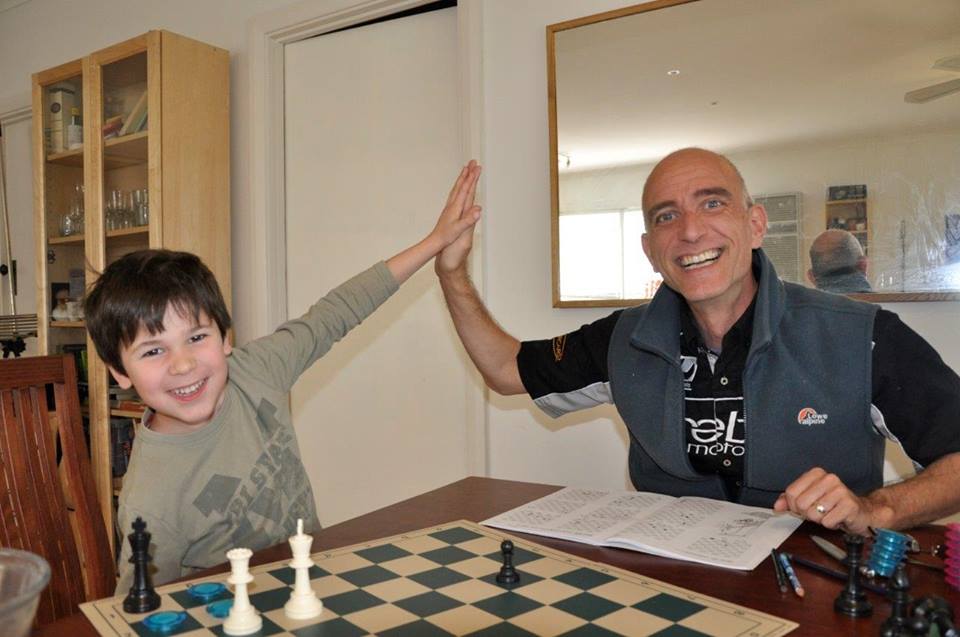 Laura and Cameron Wheeler
Parents
Our son receives private classes in which David is patient, polite and passionate and always ensuring that we, the parents, also understand the lesson so we can support our child's learning. This has inspired our family to play chess with joy and skill at home.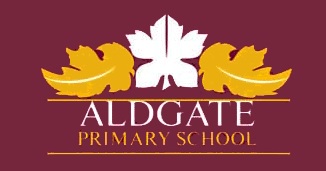 Paula Raymond
Student Welfare Worker Aldgate Primary School
We approached Chesslife to offer chess coaching to our students at Aldgate Primary school. The incredible enthusiasm and lively delivery by David Koetsier saw the group grow to over 30 students within one school term! We now have two sessions per week to give everyone the opportunity to benefit from chess. We are seeing positive changes in our students and look forward to continue to offer chess to our students. I would highly recommend Chesslife to principals and schools who are looking for a fun and educational activity.
'Play Your Peace' Chess Tournament
This week, in honour of International Women's Day, we thought this the perfect time to announce the 'Play Your Peace' Chess Tournament. This tournament is a fundraiser for the Eastern Adelaide Domestic Violence Service, which does vital work providing counselling, education and activities for children affected by family violence. All profits from the tournament will be donated to Women's Safety Services SA.
Part of the Chesslife mission is to create a chess community and culture that enriches lives around Australia. We feel that it is vital to build and grow community through our shared love of chess. We consider this tournament a small way to connect and give back to the community that we have loved working alongside. We hope players of all ratings, experience and ages will join us on Thursday April 6.
The tournament will be held at the Campbelltown Function Area from 4pm to 7pm (172 Montacute Rd, Rostrevor). The matches will be allegro; 10 minutes given to each player. Throughout the afternoon, everyone will enjoy six matches. You can join us at any time, just bring along the $10 playing fee to go towards the fundraiser. Register now by emailing us at chesslife@bigpond.com to secure your place. Knowing the popularity of our Campbelltown Chess Club, we are expecting places to fill up fast!


Chesslife is located in Bridgewater South Australia and catering for your chess needs in and around the Adelaide Hills and wider Adelaide Metropolitan area.