Learn a new way of chess. Whether you want to start at the basics, or whether you want to improve your skills, chesslife can cater for all your needs in South Australia.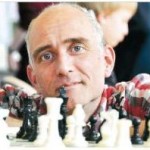 The latest Chesslife newsletter is now available.
Download your own copy here:
 Upcoming Activities:

 
 The Method
The Step-by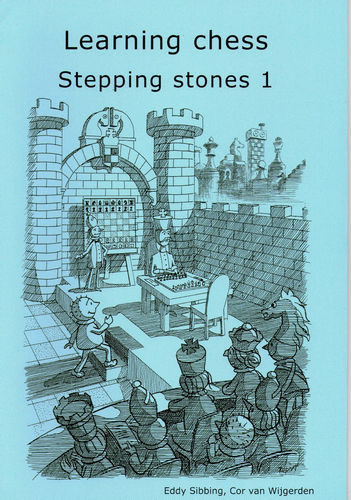 -step method has been developed to teach children and adults how to playchess and improve. It has been successfully adopted by many chess clubs and schools in the Netherlands, Belgium, France, Germany, Switzerland and Austria. Slowly but steadily the method is gaining popularity throughout the world. Learn the way Europe is learning! All my classes are based on this step method and workbooks for all levels are available.
Not only do I provide private classes, group sessions at local libraries and schools, there is now also the opportunity to register for online tutoring and have a personalised training plan available on demand. Check out the section 'Where can you find me?' for more information.
 Chesslife's very first instructional video is now available for view on YouTube. Love to receive your feedback!
The Australian Tutoring Association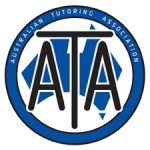 Chesslife is a member of the The Australian Tutoring Association (ATA) Ltd which is the only Association of its kind in Australia and it represents tutoring organisations and educational tutors throughout Australia.
For more information
Follow @chesslife13 or like us on Facebook: https://www.facebook.com/pages/Chesslife/262728897074701
 Feel free to contact me for more information: chesslife@bigpond.com