On board 1 for Cyprus we find 13 year old CM Konstantinos Michaelides with a rating 2060. He is the youngest player to receive the National Title in Cyprus, which he did in May.  He is currently ranked number 7 in Cyprus.
We had the pleasure of catching up with his father Andreas and his mother to ask them some questions about their chess journey, while Konstantinos is playing his first round against Vietnam.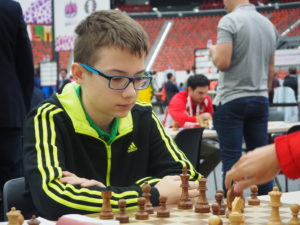 Chesslife: How old was he when he started playing chess
Andreas: When he was 8,5 years old his grandfather visited for the winter from Siberia and Konstantinos asked him about the game he was playing. Within the 3 month visit, he was beating his grandfather that was sitting at a rating of around 1500.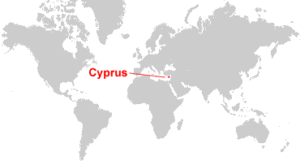 Chesslife: How much chess does he study per week
Andreas: Twice a week for 2 hours he skypes with his Russian coach IM Konstantin Mesropov, to which he adds approximately another 2 hours each day. Of course this increases around tournaments and decreases a little as school work picks up
Chesslife: What is his favourite chess book
Andreas: He is currently studying the French Defense, but among his favourites are books about the Capablanca. The passion for this book was passed along by his first chess coach FM Antonis Antoniou.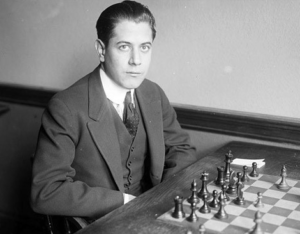 Chesslife: How old was he when he obtained his CM title
Andreas: He was awarded the CM title at the age of 12 when he came second at the World Youth.
 Chesslife: What was his first International Tournament
Andreas: Playing the U10 division at the European Championship in Prague in 2010.

Chesslife: What is his favourite player
Andreas: GM Magnus Carlsen, both for his game style and attitude. He also loves the fact that Magnus plays out of theory. That level of comfort around chess is to be admired.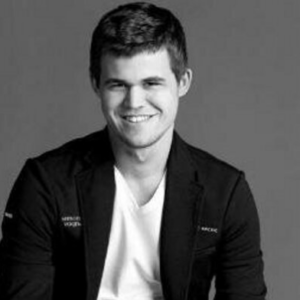 Chesslife: What is the Junior Chess League like in Cyprus
Andreas: There is currently not a real junior league in Cyprus, it is difficult to find 3 players that would qualify for the World Youth Championships in each category. Women's chess is almost completely non-existing, which is why there is no Women's team representing Cyprus at this Olympiad.
Chesslife: What has chess taught him
Andreas: Friendship is on top of the list. But also better planning and discipline. It has taught him to schedule his learning and reading.
Chesslife: How do you describe his style of play
Andreas: Definitely not aggressive, he likes to take his time, prepare and position his pieces. Strategic and Positional. Probably unlike his 9-year-old brother Alexandro says his father, who plays much more aggressively, but that may also be due to age.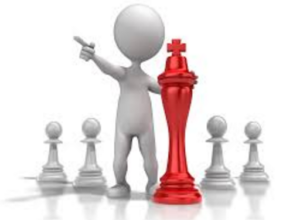 At this point in time his father also tells us that his son does not generally like the publicity that his chess gives him. It was in fact his father that had to tell the school that Konstantinos was crowned National Champion.
Chesslife: What is his most memorable game
Andreas: That was at the World Youth Chess Championships in 2015 against Slovakian Victor Gazik.  Click on the board below for a review of the game.
Click on the chess board below for an interactive analysis of Konstantinos' favourite game: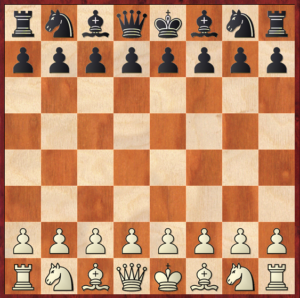 Chesslife: What are his future goals
Andreas: The ultimate goal is to become a Grandmaster. Which will require constant work, to have a plan and to let nothing distract you from the plan. The next stage will be to try and win tournaments in Greece.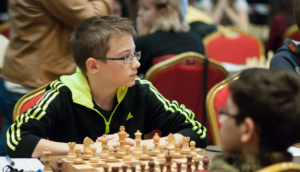 Chesslife: What advice can you give Australian Juniors
Andreas:
To the players – you have to work to achieve results, nothing will come for free. And after an average or bad tournament, you must not be discouraged, this is when you learn the most.
To the parents – Trust the coach you select, your child may not win all the time, but as long as they stay on track and follow the plan there will be improvements in the long run.
Click on the chess board below for an interactive analysis of round 1 in the Olympiad against Ngoc Truong Son Nguyen from Vietnam: