We don't have to travel too far to see junior chess action at the Olympiad. 10 year old Nadia Braganza from New Zealand is playing on board 4. With a current rating of 1367 she will need to fight very hard against some very strong opposition this tournament.
Before the start of round 2, we caught up with her and her mother in their hotel lobby to ask some questions.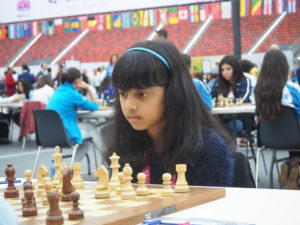 Chesslife: How old were you when you started playing chess
Nadia: I started playing chess when I was 8 years old at school when I joined the local chess club.
Chesslife: How much chess do you study per week
Nadia: Approximately 3 hours.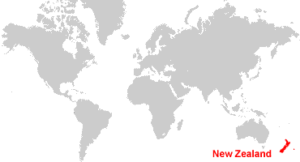 Chesslife: What is your favourite chess book
Nadia: Silman's Endgames. (This endbook game provides a variety of end games divided into difficulty for every player)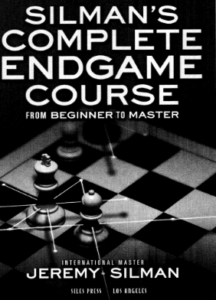 Chesslife: What was your first International Tournament
Nadia: The Commonwealth Games in 2014 in India. I have not played in Australia yet, but look forward to participating in the near future.
Chesslife: What is you favourite player
Nadia: GM Magnus Carlsen. He is a great inspiration for what you can achieve through chess.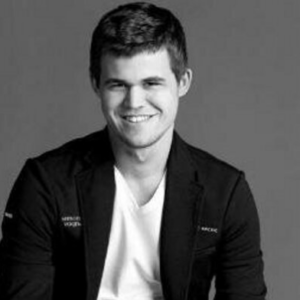 Chesslife: What is the Junior Chess League like in New Zealand
Nadia: Growing, there are approximately 35-40 junior players at each tournament. Of these players about 10 are girls.
Auckland Chess Centre is currently working hard on developing their juniors towards a strong World Youth Olympiad team in years to come. Australian Grandmasters Ian Rogers and Daryl Johansen fly out to New Zealand every school holidays to assist with their training.
Chesslife: What is it about chess that you like
Nadia: It is very interesting, never boring. I enjoy it very much. It has helped with my mathematics at school and helped me concentrate.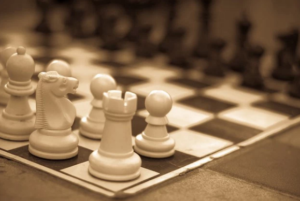 Chesslife: How do you describe your style of play
Nadia: I have a very active style of play, with lots of attacking and forward play. For black my favourtite opening is the Sicilian Dragon variant. With white I enjoy playing the Giuoco Piano.
The Dragon  Variations is one of the main lines of the Sicilian Defence and begins with the moves: 1.e4 c5 2. Nf3 d6 3. d4 cxd4 4.Nxd4 Nf6 5. Nc3 g6 (This is probably one of the most difficult openings in chess)
The Literal translation for Giuco Piano is translated 'quiet game' and begins with the moves 1.e4 e5  2.Nf3 Nc6 3.Bc4 Bc5
Chesslife: What is your most memorable game
Nadia: That was against Kimberly at the Northshore Open (New Zealand). Her mum pipes up and agrees, 'it was just great to watch how she developed her pieces and moved forwards'.
Click on the board below to see a review of Nadia's game against Kimberly Yuan.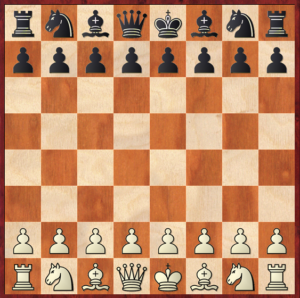 Chesslife: What are your future goals
Nadia: The ultimate goal is to become a Grandmaster. It will mean I can be very proud of myself and my achievements in chess. It shows I have had the determination to continue working on my chess.
Chesslife: What advice can you give Australian Juniors
Nadia: The more you practise, the more you will achieve.
Great advice Nadia, we look forward to seeing more of you during this Olympiad!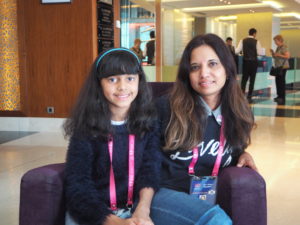 Click on the board below to see a review or Nadia's first game at this 42nd Olympiad against Melissa Gomez: