Myanmar – or Burma as some people know it – is a country that has been in the news for many years and to see the  Open team so proudly behind their boards is exciting.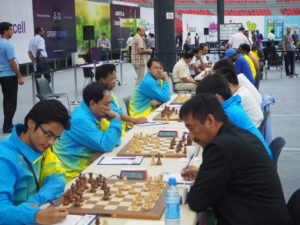 Myanmar, formerly known as Burma is a Southeast Asian nation of more than 100 ethnic groups, bordering India, Bangladesh, China, Laos and Thailand. Yangon, formerly known as Rangoon is the country's largest city, while Naypyidaw is the country's capital.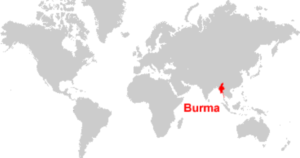 The first thing Maung Maung tells us proudly is that his sister is currently stuyding accounting in Melbourne, so being interviewed by Australia only seems fitting. Currently ranked the top player U16 in Myanmar with a rating with 2031, he plays on board 4. His english is excellent, but our trusty google translate is showing that burmese is a beautiful language, so our first question is as follows:
Chesslife: How old were you when you started playing chess?
သငျသညျ စစ်တုရင် ကစားခြင်း ကိုစတင် တဲ့အခါသင် ဘယ်လို ဟောင်း ခဲ့ကြ
Maung Maung: I started when I was 7 years old and was taugt by my dad. I then played at school and progressed from there.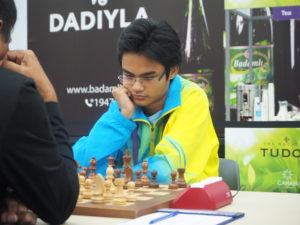 Chesslife: How many hours per week do you study?
Maung Maung: I study between 2-3 hours per day. Mainly middle games, combinations and strategies. The magazine 'New in Chess' is my favourite source.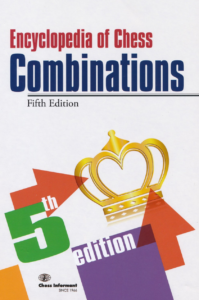 Chesslife: What is your favourite chess book?
Maung Maung: 'Openings for White according to Kramnik'. Although I also love using the 'Encyclopedia of Chess Combinations' David agrees – yes I call that the 'Chess Bible', definitely a good one!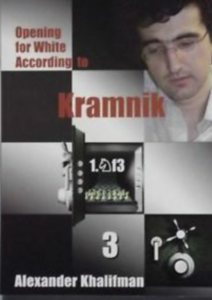 Chesslife: Is this your first Olympiad and what was your first International Tournament?
Maung Maung: Yes this is my first Olympiad and my first international tournament was in 2013 in China, the China vs Asean Junior Chess Classic.
Chesslife: Who is your favourite player?
Maung Maung: That would be Sergey Karajakin. I like his playing style and think he will be the next World Champion!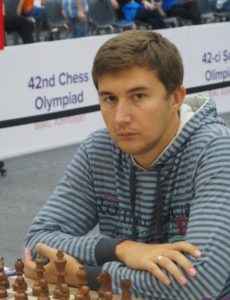 Chesslife: What is the junior chess league like in Myanmar?
Maung Maung: Chess is not very popular in Myanmar. People consider it boring, but it is getting abit better now that the government is involved and is introducing chess in schools.
Chesslife: What has chess taught you?
Maung Maung: It has taught me to analyse situations in life before making a decision. It has also given me friends around the world.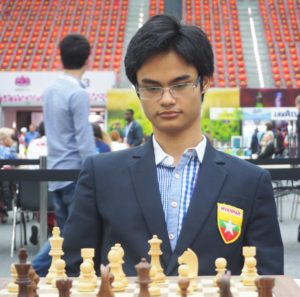 Chesslife: How would you describe your style of play?
Maung Maung: If I need to win I can play very aggressively, but normally I play very positional and slow. With white I play Nf3, while with Black I play the Caro-Kann or the Slav.
Chesslife: What is your most memorable game?
Maung Maung: That would have to be the game against Andorra! I loved that one!
Click on the board below for a review of Maung Maung's game against Daniel Queralta from Andorra in round 4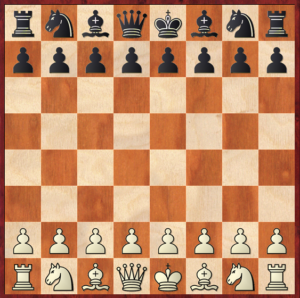 Chesslife: What are your goals for the future?
Maung Maung: I hope to obtain an FM title in this tournament. To do that I need 7/10, so as I have 2.5/4 at the moment, I might still have a good chance! Of course a big goal is to become a Grandmaster and hopefully a career in chess.
Chesslife: What advice would you give the Australian Junior Chess players?
Maung Maung: You need to try your best and find a balance between school and chess. Hopefully I will meet some of the Australian Junior players at the World Youth Chess Championships next year!
Click on the chess board below for the game by Maung Maung against Calvin Klaassen from South Africa in round 3.