We are proud to be part of the Autism Friendly Charter coordinated by Autism SA and supported by the NDIS. But what does 'Autism Friendly' mean?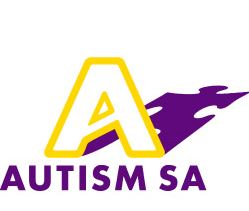 'The Autism Friendly Charter provides a framework for business, organisations and services to become and maintain an autism friendly environment. This will ensure people on the autism spectrum and their families feel welcome and comfortable within the wider community.'
So what does it mean for Chesslife?
It means we are open, accepting and understanding of chess players with Autism.
It means we are not judgmental towards some of your unique features and we are accommodating towards your needs.
Our highly experienced team knows what challenges may arise during a class and are more than happy to listen or to help you find some quiet space when it all becomes a bit too much.
It means we are happy if you want to touch all the chess pieces before you start, or want to straighten them up on the board.
It means we are happy if you want to sit under the table for a bit.
It means we are happy if you want to wear sunglasses or head phones, because sometimes we are unable to control the environment.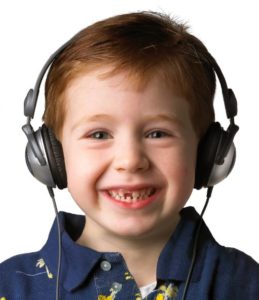 Chess classes provide an excellent setting where you can be among people that have the same special interest. You will find many people that would love to talk openings, end games or amazing games you have played. But you can also choose to just play a game of chess, without any talking.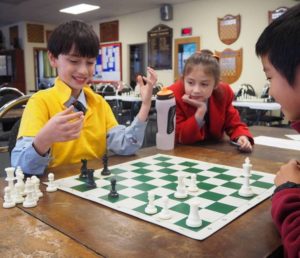 If you want to know more about our coaches and read a bit about them, why not visit our TEAM PAGE. If you would like to know which coach comes to your school, just drop us an EMAIL and we will let you know.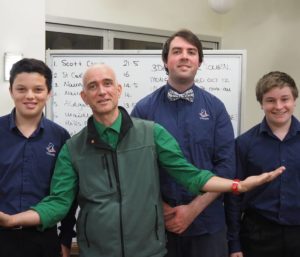 If you would like to know what you will be learning in the first 10 classes, why not download our basic Fact sheet learning chess so you can get ready and prepare.
If you would like to know more about the educational system we use in our classes that will allow you to learn at your own pace, have a look HERE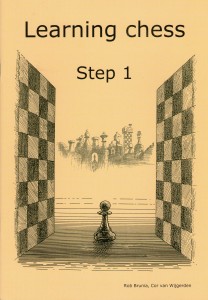 Teaching students with Autism is one of our most rewarding parts of our roles. You can read about some of our experiences in our BLOG.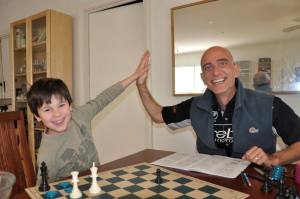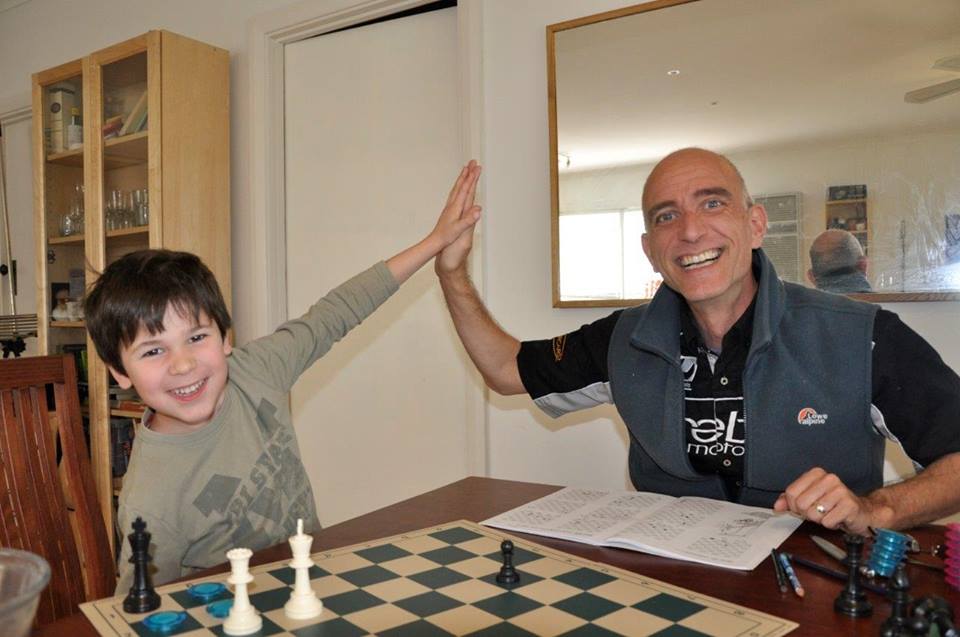 We are here to make the learning of chess as enjoyable and fun as we can and are looking forward to seeing you soon!
If you have any other questions, or would like to tell us more about yourself before you come to one of our chess classes, why not drop us an EMAIL or give us a CALL. We love to hear from you!